Get Insights, Not Hype
Join leading marketers innovating in web3 and beyond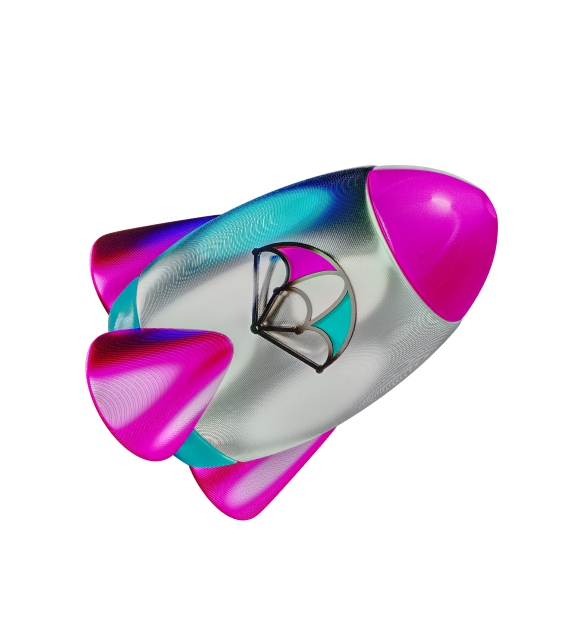 A Letter to the Community—JUMP's Next Phase
Featured News
We're building something new......
JUMP Icon #1: Nike's Dominance in the Web3 Era
Featured News
Burn your JUMP Kick's Shoe Box to reveal this stories cover art...
Get your Jumper ID Badge—Member Profiles are Live!
Featured News
The badges are numbered based on when you create your profile. It's a free NFT that's airdropped to your walle...
Recent News
A Letter to the Community—JUMP's Next Phase
11 August 2023
We're building something new......
A Brief History of CRM and the Rise of WRM™
07 July 2023
CRM has come a long way, from rudimentary record keeping, to data-driven targeting and complex marte...
Exploring the Future of Crypto-Native Advertising
06 July 2023
With the advent of Web3 and its decentralized protocols, the advertising landscape is evolving, pres...
The 2023 U.S. Women's Open ArtBall NFT
06 July 2023
This unique collection of 3,010 ArtBalls, along with corresponding plots on Hole 17 at Pebble Beach ...
Future: Offchain and Onchain Music
06 July 2023
TikTok vs Sound.xyz...
JUMP World Tour
What is JUMP World Tour?
The World Tour will be hosting official JUMP satellite events around the leading web3 conferences each year. Our goal is to bring Sky Club members together, help accelerate our industry forward, build the JUMP brand, and have one heck of a good time!
Where is JUMP World Tour?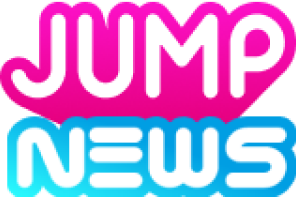 Your daily resource for brand builders who want to innovate in web3 and beyond.