Get Insights, Not Hype
Join 4,000+ brand builders innovating in web3 and beyond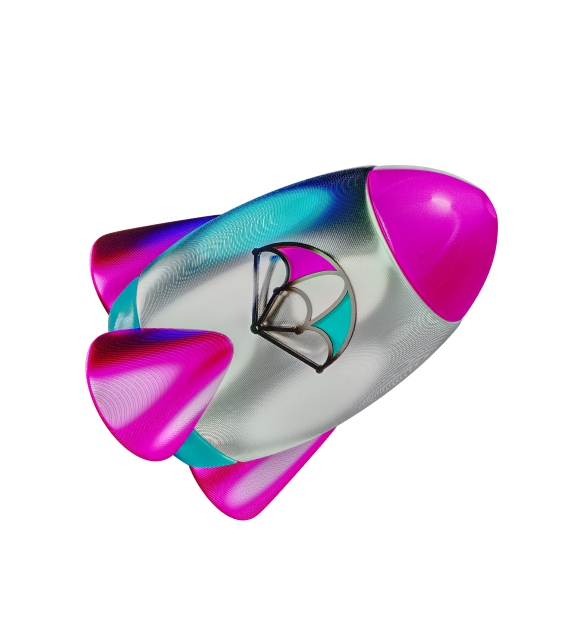 Recent Stories
Amazon's Web3 Strategy: B2C and B2B
Recent News
30 2023
There's a lot of buzz around Amazon launching an NFT initiative. The current spe...
Nike brings .SWOOSH to life with its first co-creation challenge
Recent News
31 2023
Through a series of challenges and contents, Nike aims to surface a new kind of ...
7 Step Guide For Community Ownership
Recent News
17 2023
The promise of web3 though is its ability to facilitate ownership of digital net...
Yuga's Next NFT Launch: Sewer Passes
Recent News
12 2023
While the teaser video is NSFW, and the game itself will not appeal to many read...
Porsche's Next Move
Recent News
24 2023
A total of 7,500 NFTs were made available, but as of this writing just under 1,5...
Onboarding a billion people to web3 — Jeremie Cabling of Wally
Recent News
25 2023
Today kicks off our new series, Web3 Brand Builders. In this series, you'll hear...
Why leading NFT brand Doodles moved to Flow's blockchain
Recent News
26 2023
While Flow has established great relationships with icon brands, it has not fair...
Super Recap Friday: January 27, 2023
Recent News
27 2023
This week's biggest headlines from the wild world of web3 and beyond....
Enterprise Web3 Loyalty Platform — Flaunt
Recent News
23 2023
First official Salesforce Partner offering web3-powered loyalty solutions to hel...
JUMP World Tour
What is JUMP World Tour?
The World Tour will be hosting official JUMP satellite events around the leading web3 conferences each year. Our goal is to bring Sky Club members together, help accelerate our industry forward, build the JUMP brand, and have one heck of a good time!
Where is JUMP World Tour?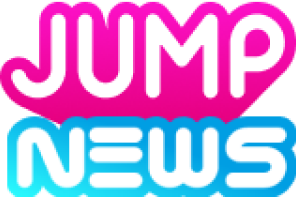 Your daily resource for brand builders who want to innovate in web3 and beyond.