Get Insights, Not Hype
Join 4,000+ brand builders innovating in web3 and beyond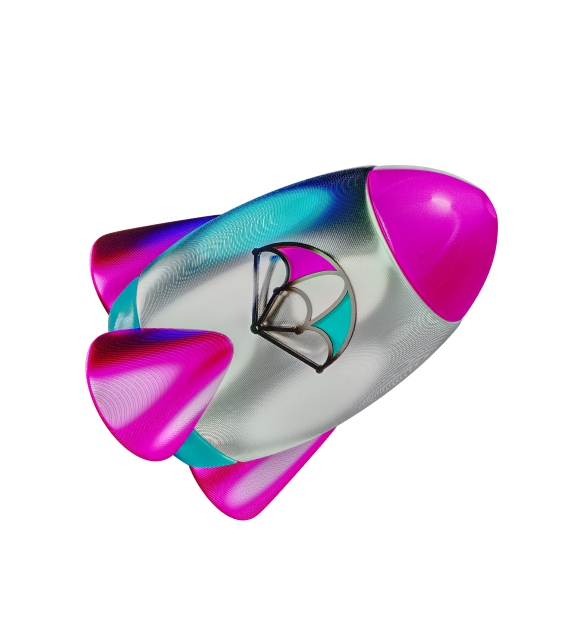 JUMP World Tour
What is JUMP World Tour?
The World Tour will be hosting official JUMP satellite events around the leading web3 conferences each year. Our goal is to bring Sky Club members together, help accelerate our industry forward, build the JUMP brand, and have one heck of a good time!
Where is JUMP World Tour?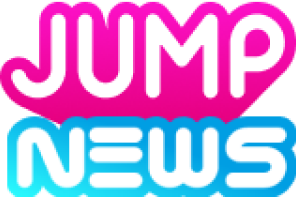 Your daily resource for brand builders who want to innovate in web3 and beyond.